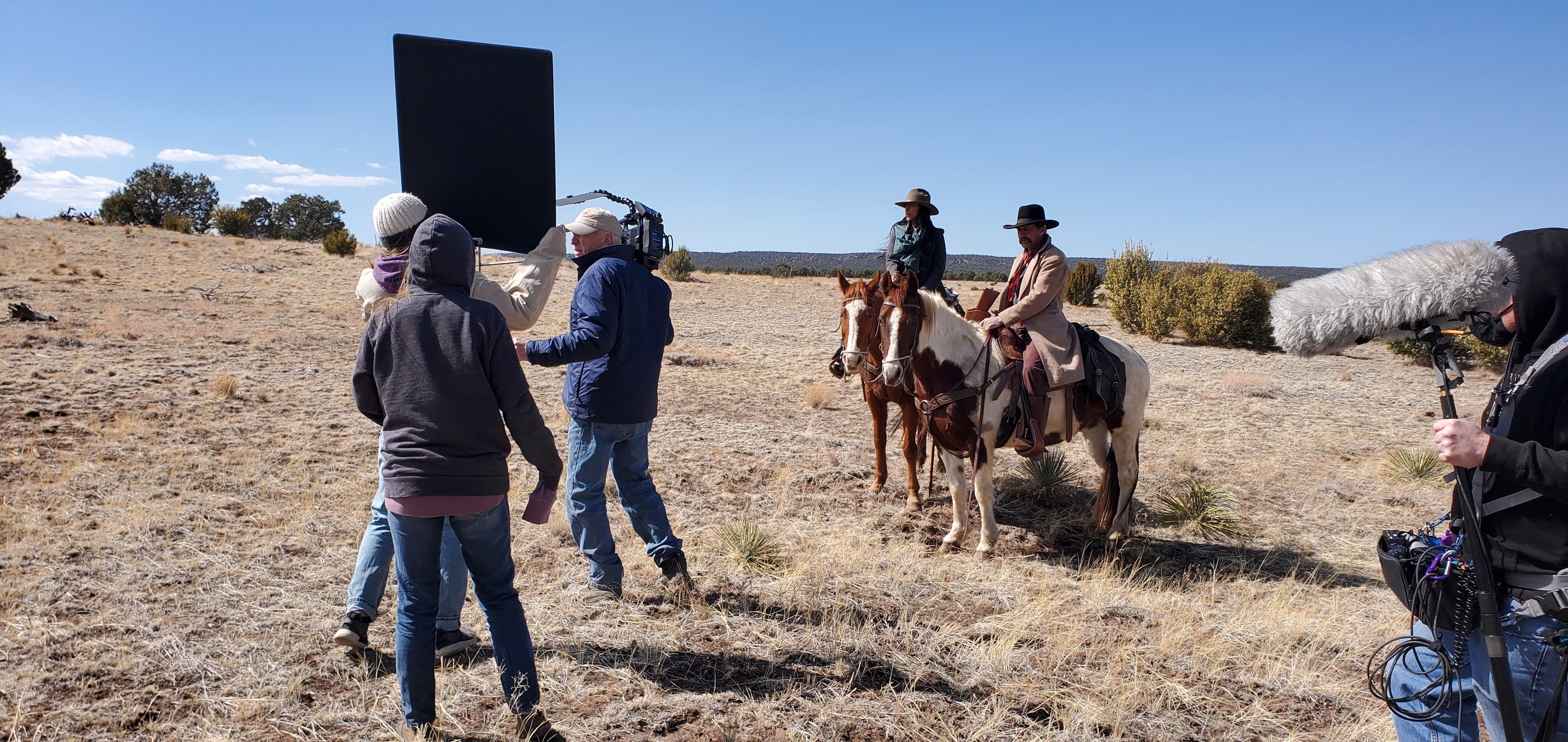 A graduate of the California College of the Arts (BFA), Paul Winters is an award-winning director of photography who has shot feature films, shorts, documentaries, commercials, music videos, political, and live sports.
After art school, Paul began his Hollywood career as a production design artist. Soon, his passion for storytelling and impeccable technique made him a much sought after storyboard artist for music videos and ad agencies on many major television commercial advertising campaigns.
After storyboarding, Paul went on to develop and produce/executive produce shows for all of the major Hollywood studios (Universal, Paramount, 20th Century Fox, Warner Brothers, Disney), and he has worked with a long list of creatives including Steven Spielberg, Paul Newman, Joe Roth, and Stan Lee.
Paul has also directed and edited feature films, commercials, live-sports, documentary, and political campaign video.
Now, Paul works exclusively as a cinematographer.
"Nothing in my career has given me the joy I feel when I am looking through a camera on a film set. Today, I am right where I am supposed to be."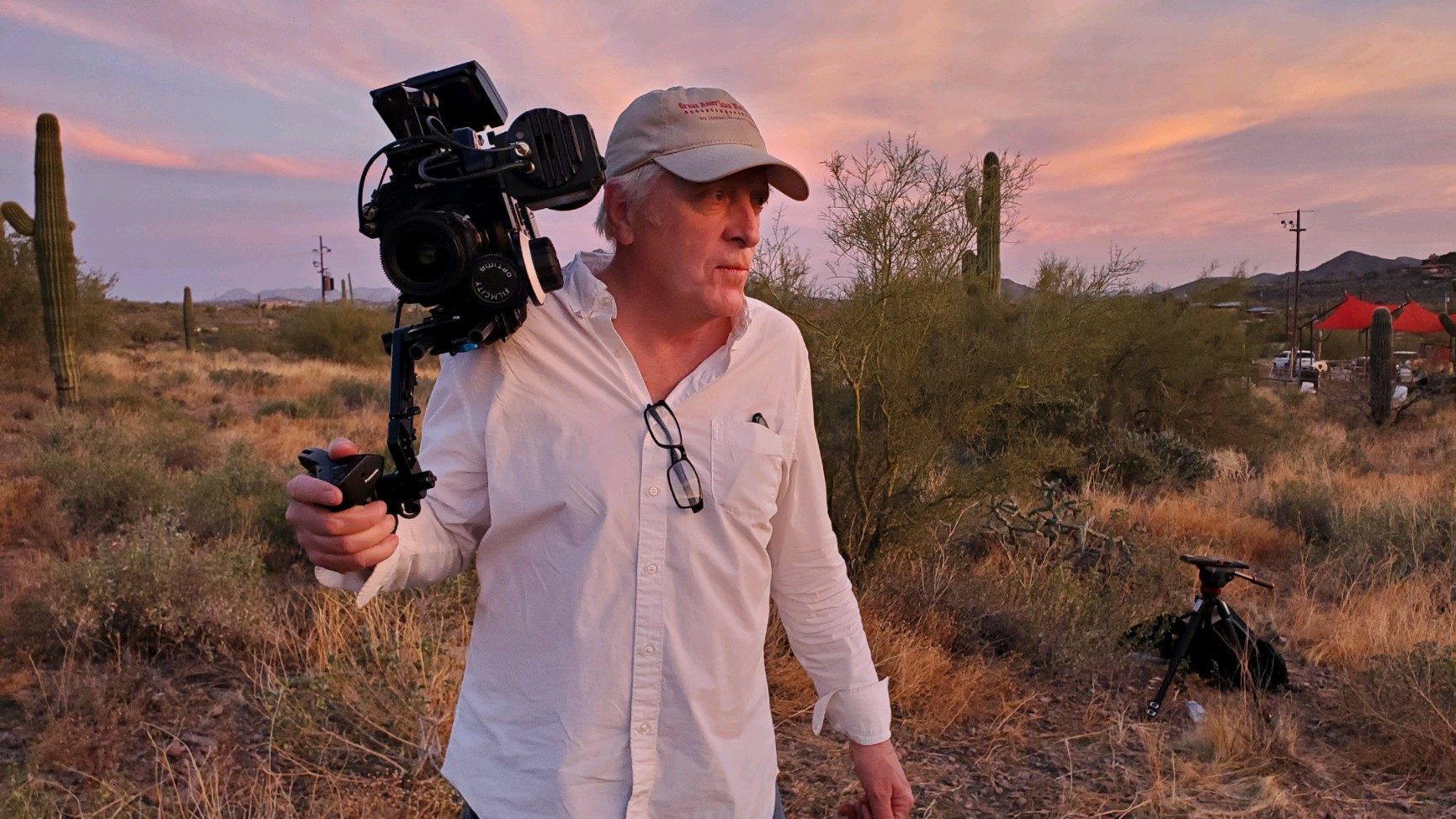 2019 Wild Bunch Film Festival
Winner "Best Feature" Cinematography "Run For the High Country"
2020 Sunny Side Up Film Festival
Winner "Best Feature" Cinematography "Amber and Grace"