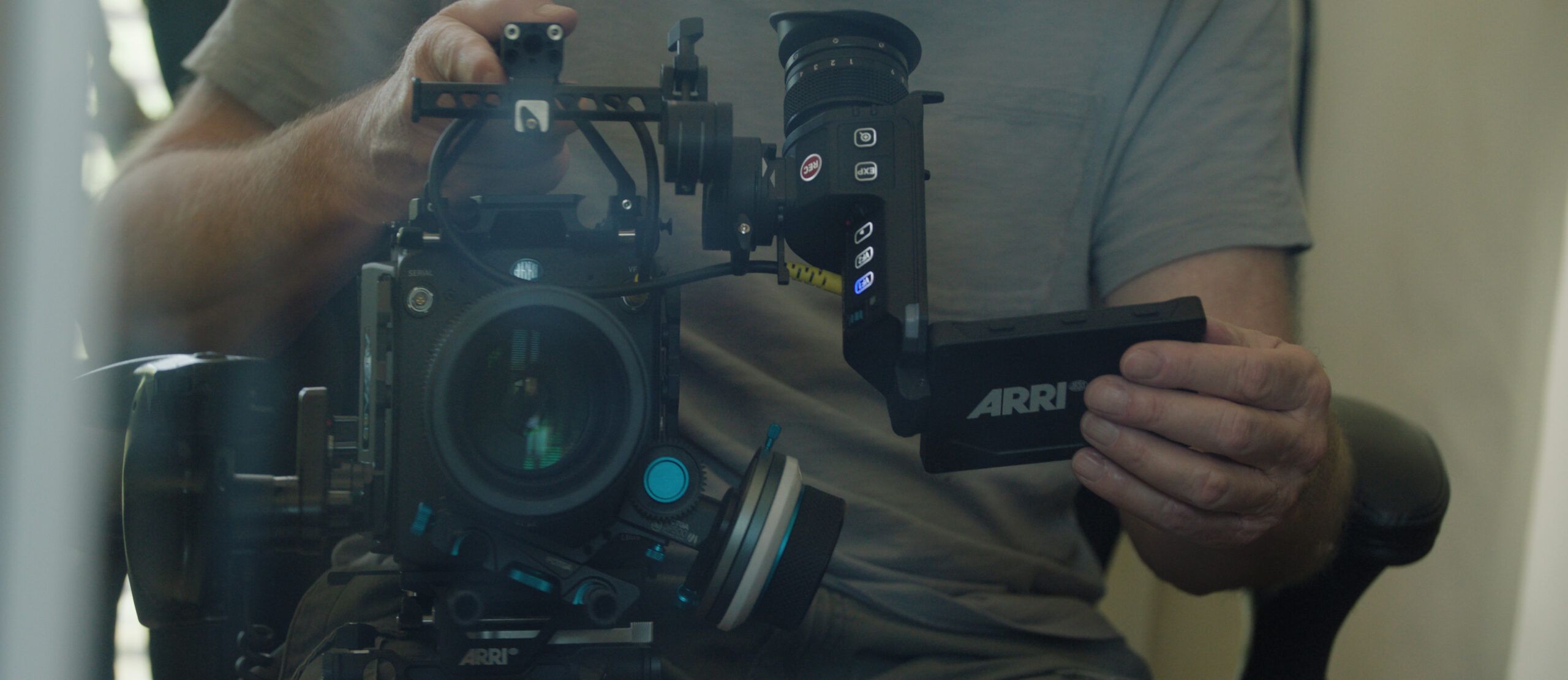 A graduate of the California College of Arts (BFA), Paul Winters is an award-winning director of photography who has shot feature films, shorts, documentaries, commercials, music videos, political, and live sports. Paul's cinematography was recognized by the ASC (American Society of Cinematographers) and he was invited to participate in the ASC Vision Mentorship Program in 2021.
Paul began his film career as a production design artist in Los Angeles. Soon, his passion for storytelling and impeccable technique made him a much sought after storyboard artist for music videos and commercials. 
After storyboarding, Paul went on to develop and produce/executive produce shows for all of the major Hollywood studios (Universal, Paramount, 20th Century Fox, Warner Brothers, Disney), and has worked with a long list of creatives including Steven Spielberg, Mark Hamill, Paul Newman, Dean Stockwell, Frederic Forrest, and Stan Lee.
As a director/writer, Paul has many Independent feature films to his credit. 
Now, Paul works exclusively as a cinematographer/director and is known for his quickness on set, and his lighting and compositions that drive the story. He is always searching for the new and pushing boundaries. 
Paul also worked for many years as an actor in film and television and is a  member of  SAG-AFTRA. Paul was also an original member of the acclaimed Zoo District Theatre Company that grew out of the Downtown Los Angeles Arts District. Backstage said of Zoo District, "The courage and daring of this company are awe inspiring."
ASC Vision Mentorship
Program Graduate, 2021
ARRI ALEXA 35 Owner/Operator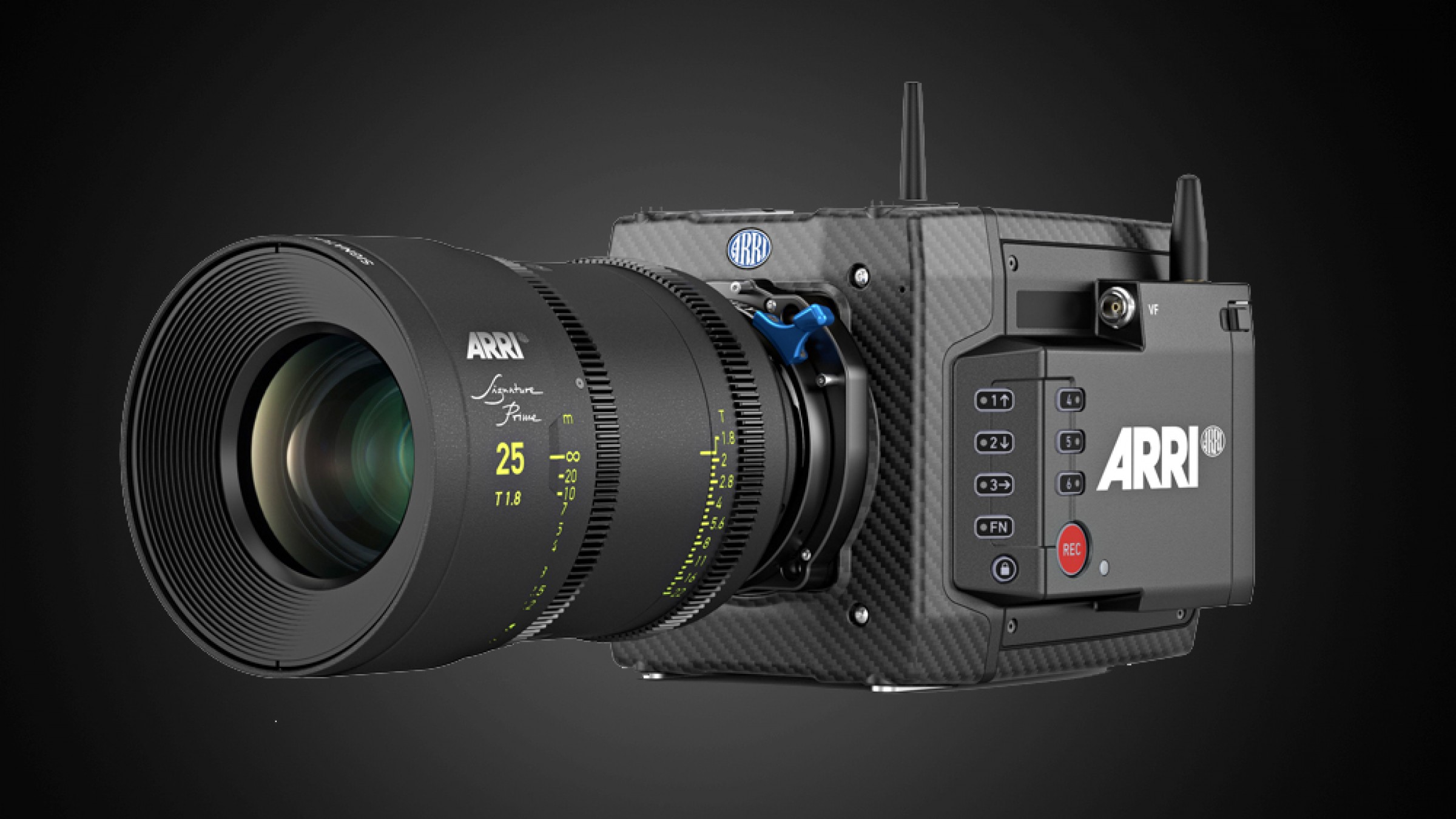 PANASONIC VARICAM LT Owner/Operator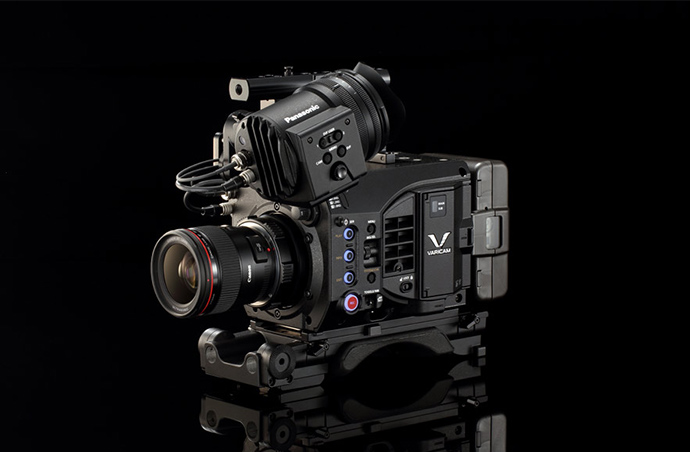 3 TON GRIP TRUCK
Packed inside are two dollies, a 21 foot crane, thirty feet of track, and an ample selection of tungsten, HMI, LED, Kinos, generators, a Mathews 12′ x 12′ frame with diffusion, c-stands, various bounce, flags, high rollers, a mambo combo, and plenty of grip stuff.